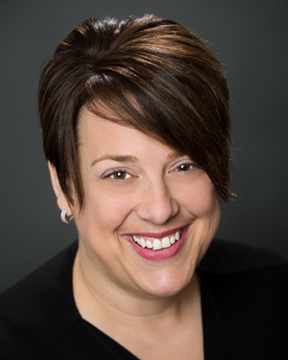 When you first heard our name, Keeper of the Books, you probably expected us to be a bookkeeping firm. You also assumed that we're good with numbers and details. While all of that is true, we are so much more.
Whether you own a construction company, restaurant, retail business or another small enterprise, our bookkeeping services will help free up your time to focus on what you do best. We hope you will talk with our satisfied clients and hear in their words why they value their relationship with our firm.
If you take time to speak with them, you will find a few things in common that illustrate our commitment to excellence. Most importantly, we focus on doing the right things at all times to help our clients' businesses succeed.
Keeper of the Books is much more than our name suggests. In addition to our bookkeeping services, we have extended our certified QuickBooks User relationship to include the valuable QuickBooks POS product lines and services.
We are constantly looking for tools and processes to help our clients achieve greater efficiency and profitability in their businesses. Most recently, we have added our Payroll Processing services to offer another way of delivering greater value to our clients by saving them time and money.
We're all about converting your numbers into opportunities to help you grow!
About Our Leader
An overwhelming desire to help small businesses succeed is the driving force behind Amy Brown and the rapid growth of the company she founded. Over the course of her career, having served as a vice president and controller, she developed the unique ability to analyze complex situations, determine a plan of action and see it through to completion. In her words, "I don't see numbers, I see opportunities."
It is Amy's passion for excellence that has positioned Keeper of the Books as a reputable company recognized for its consistent and timely performance. Close behind this passion is her uncanny vision for opportunity, a natural ability to build rapport and a genuine concern for every client of Keeper of the Books, LLC.